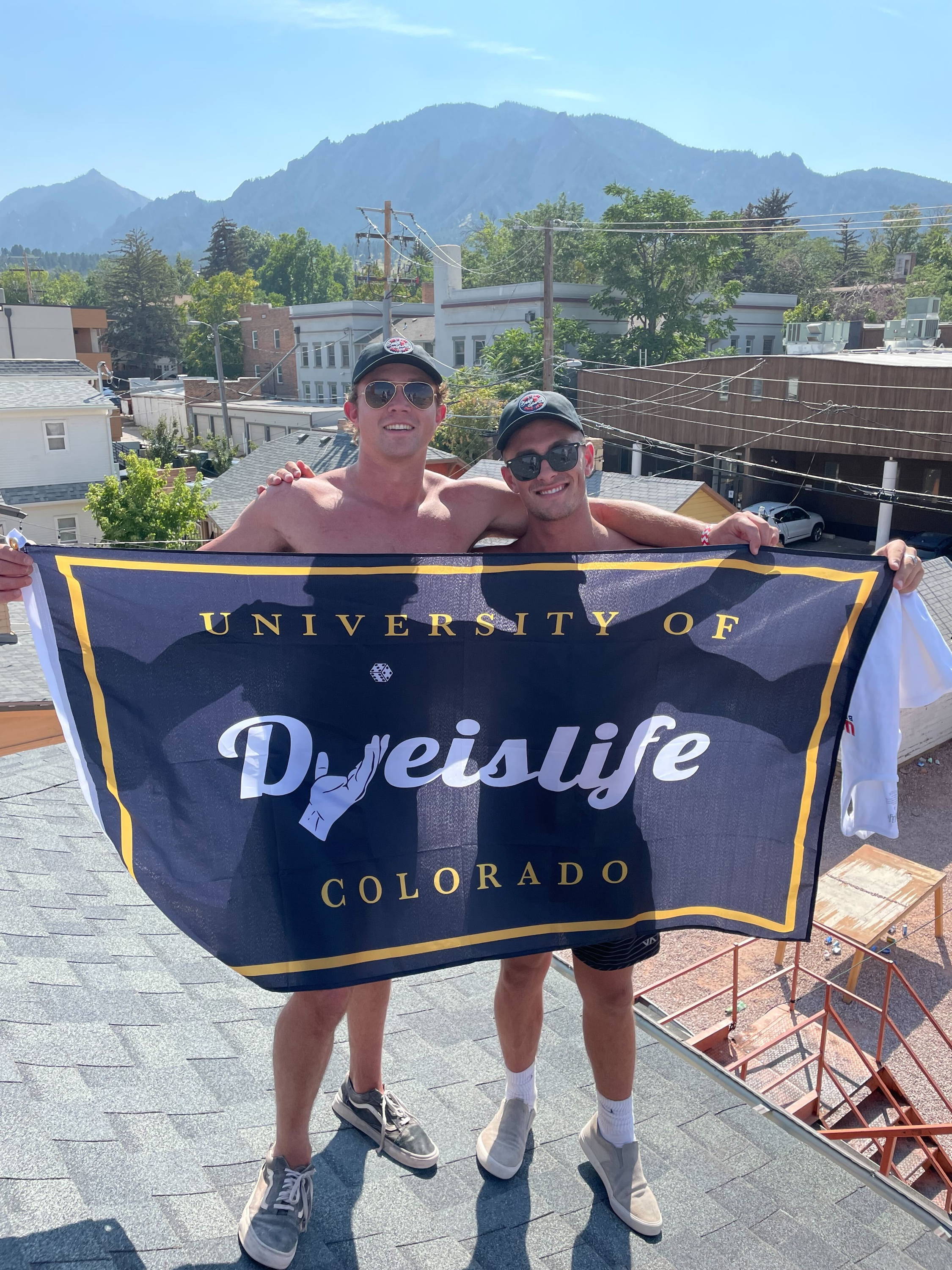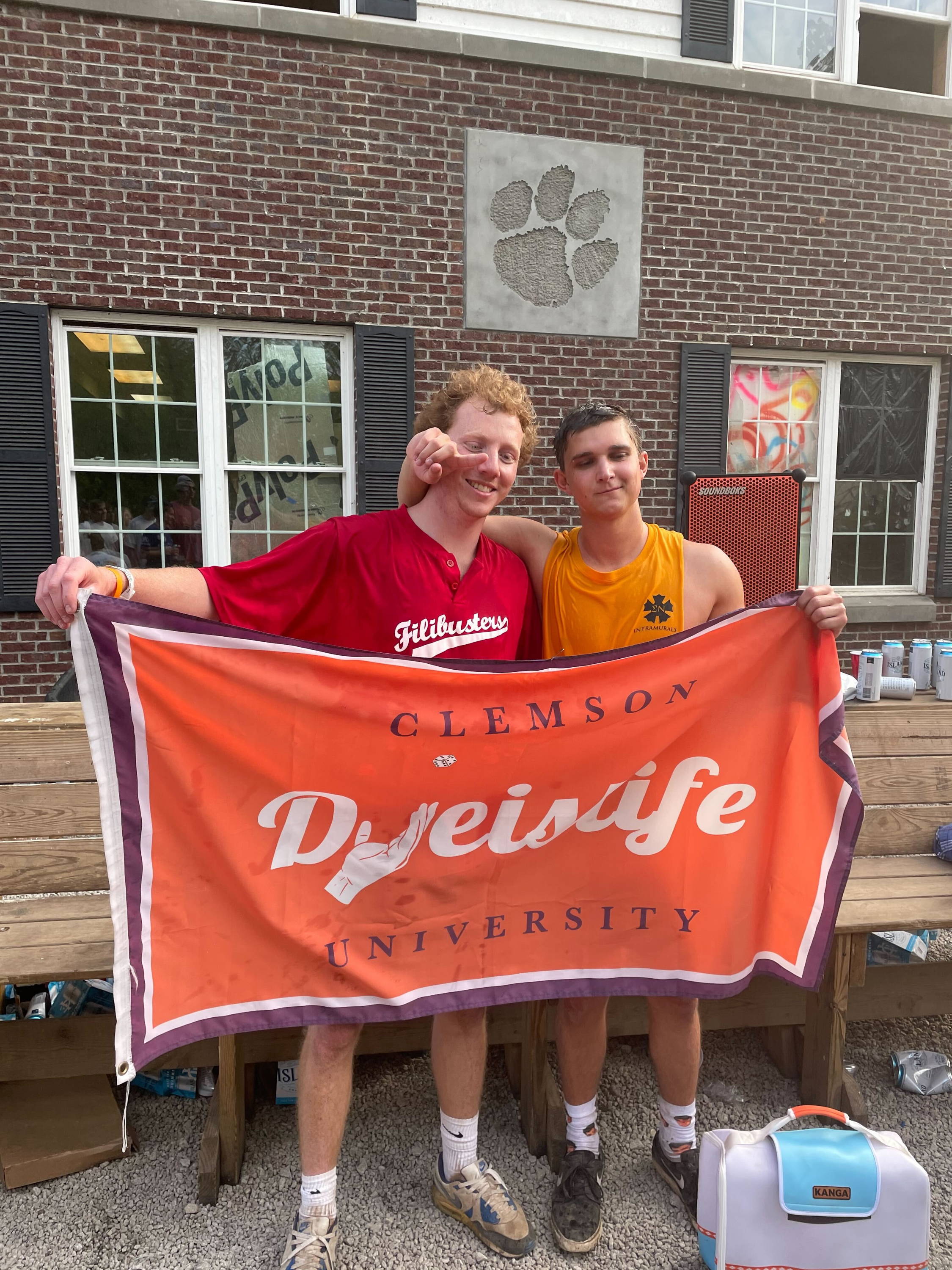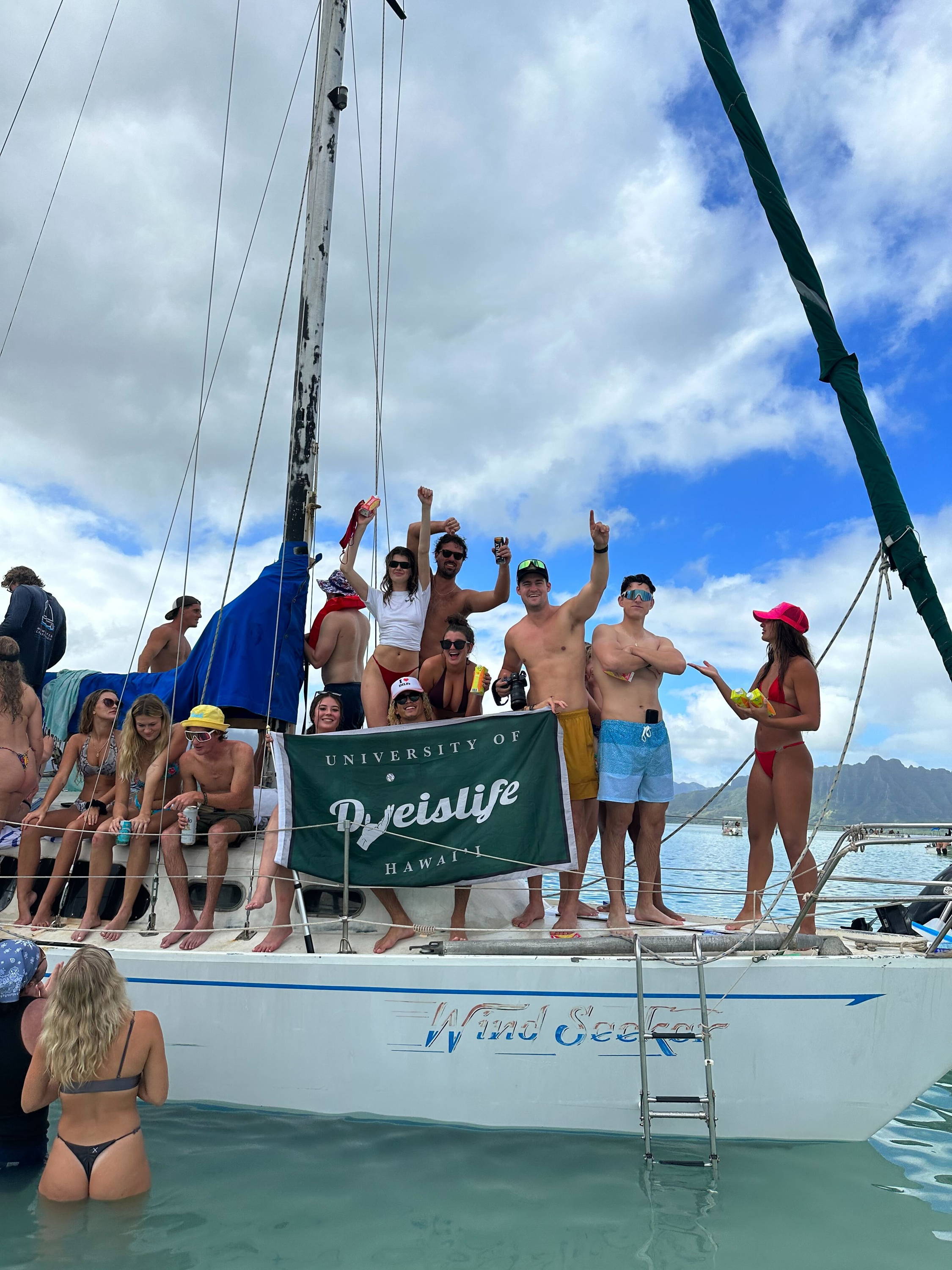 How long does it take to deliver an order?
Once your order is placed, these flags take anywhere from 3 to 4 weeks to arrive.
Can I inspect the goods upon receiving them?
Yes, you can open the parcel to view the product when you receive the order.
What should I do if there is a problem with my product?
Please notify our customer service about your problem and send the product back for repair or replacement.
What payment methods do you provide?
We accept PayPal along with American Express, Visa and Master Card credit cards.